News and Upcoming Exhibitions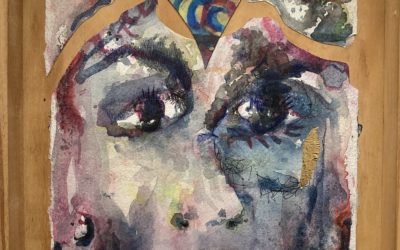 My entry for the National Capital Art Prize: A decorated wine box (2 panels) containing collaged portraits in watercolour on paper and found gold paper. Polished with carnauba wax. Shelley came about after I heard a whispering version of Shelley Duvall, sung by...
Feeding off my All that is left exhibition at Glimpse Art Space, I experiment, using all that is left around me. Inspired: Playful monotypes, upcycling my fluro pink and orange trial screen prints produced with expert support at Troppo Print Studios Creating my own...
Glimpse Art Space and Sheena Mathieson present "All that is left" – 273 High Street, Northcote